Our Adopted Koala Ruin Way Baz
Ruin Way Baz is our Koala we adopted from the Port Macquarie Koala Hospital. Our little guy was the only Black Summer bushfire survivor. Baz unfortunately endured injuries on his claws and digits and is currently in the process of recovery.
This is our 2nd year adopting Baz and he has made significant progress; he's learned to climb small trees but still isn't ready for the wild just yet.
1Medical will continue to support and donate towards the Port Macquarie Koala Hospital. Baz is just one of the many injured Australian wildlife we must protect from becoming endangered or worst extinct.
The Port Macquarie Koala Hospital is a wildlife rehabilitation facility and has been operating since 1973. The Koala hospital has treatment clinics, intensive care units, exhibit enclosures, and rehabilitation yards used for Koalas to go through the rehabilitation process.
Get involved and adopt a Koala or for 1Medical to be involved in your charity of choice, please CONTACT 1M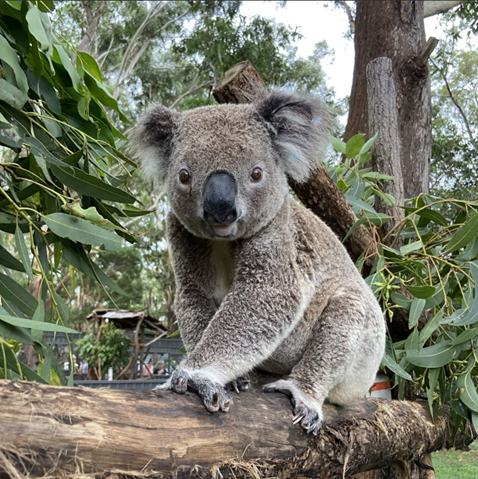 Neptune the Tasmanian Devil
We recently adopted Neptune the Tasmanian Devil from Devils at Cradle Wildlife Conservation Sanctuary. Unfortunately, Tasmanian Devils have been listed on the endangered species list since 2008 and have been threatened in the wild. The wildlife sanctuary allows them to breed and stay protected amongst their own kind.
This is our first year adopting Neptune and we have some insight from the sanctuary! Neptune was recommended to breed last season, he was given the opportunity to, however, the females were a bit too feisty for him. He is currently retired for now and living his life in a social enclosure.
1Medical will continue to support the Australian endangered wildlife and enjoy seeing how our yearly donations make an impact for these animals. Get involved and adopt a Tasmanian Devil today or contact us, for 1Medical to be involved in your charity of choice!
Thanks to Devils at Cradle for providing these animals with a safe environment and all credits to them for the images.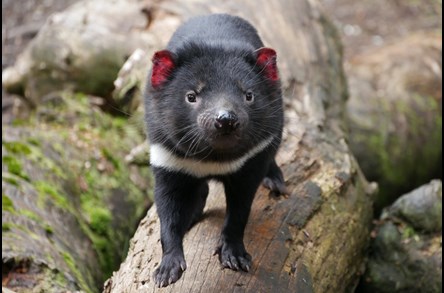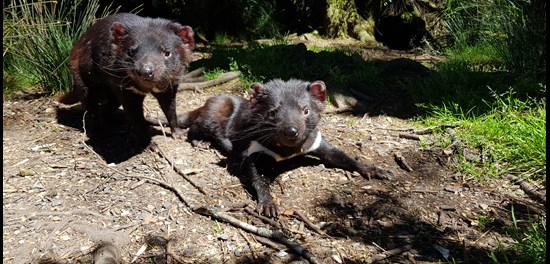 We sponsored a Joey
This is our first time sponsoring a joey and we're thrilled.
Every year kangaroos are injured; joeys are separated from their mothers and need our help. The Kangaroo Haven Wildlife Rescue in Kunnunura WA helps foster joeys, nurture, and care for them until they are ready to be released into the wild. The smallest joey in their care was 60 grams!
1Medical will continue donating towards Kangaroo Haven Wildlife Rescue, we love supporting the cause to help joeys and kangaroos in Australia. They are our national symbol of Australia, and we need to do our part in protecting them.
Thanks to Kangaroo Haven Wildlife Rescue for saving the kangaroos and credits for the photo.
To be involved or for 1Medical to be involved in your charity please contact us.